'YO! MONA LISA' BITCOIN (ON SCARCE CITY)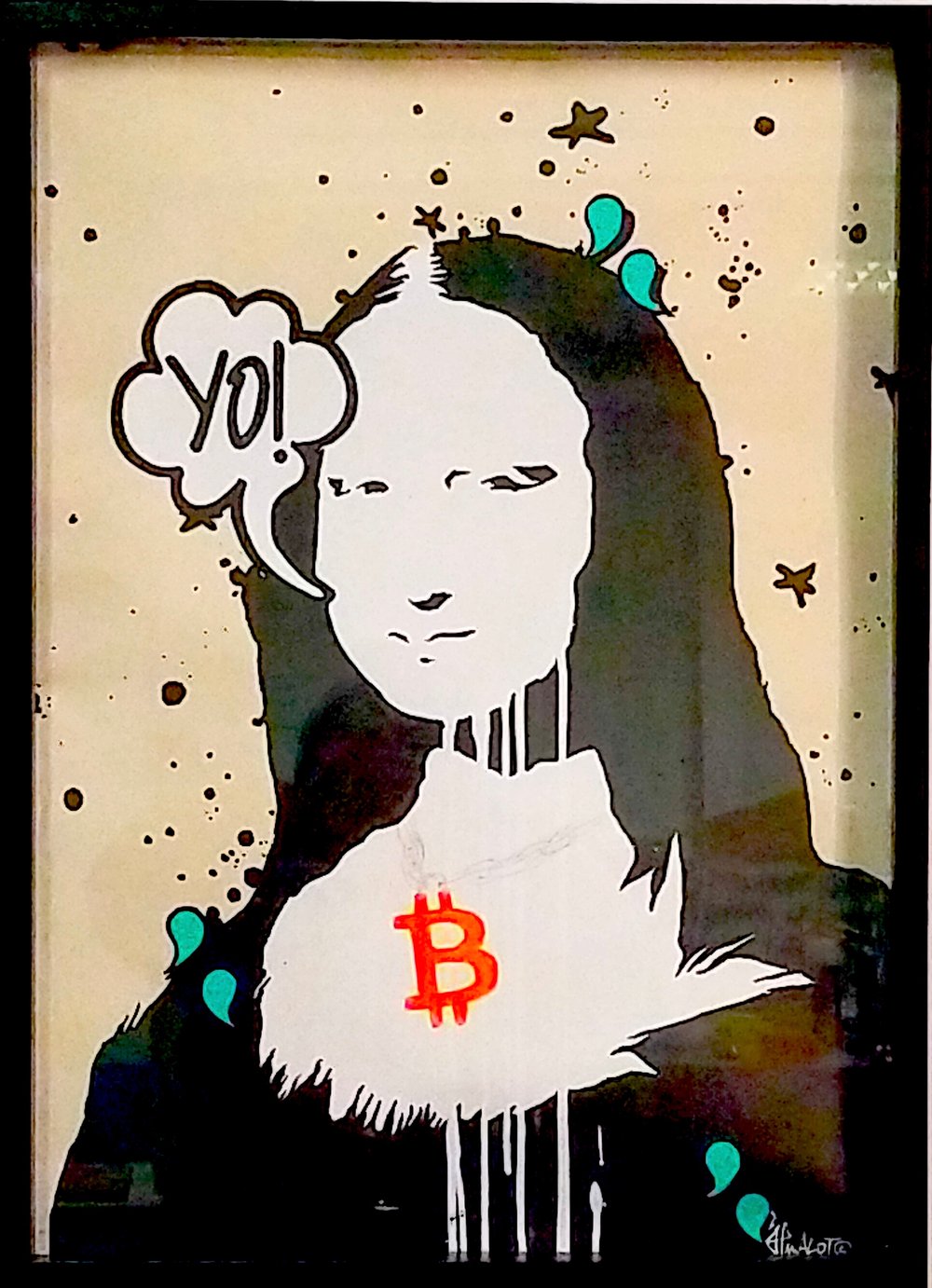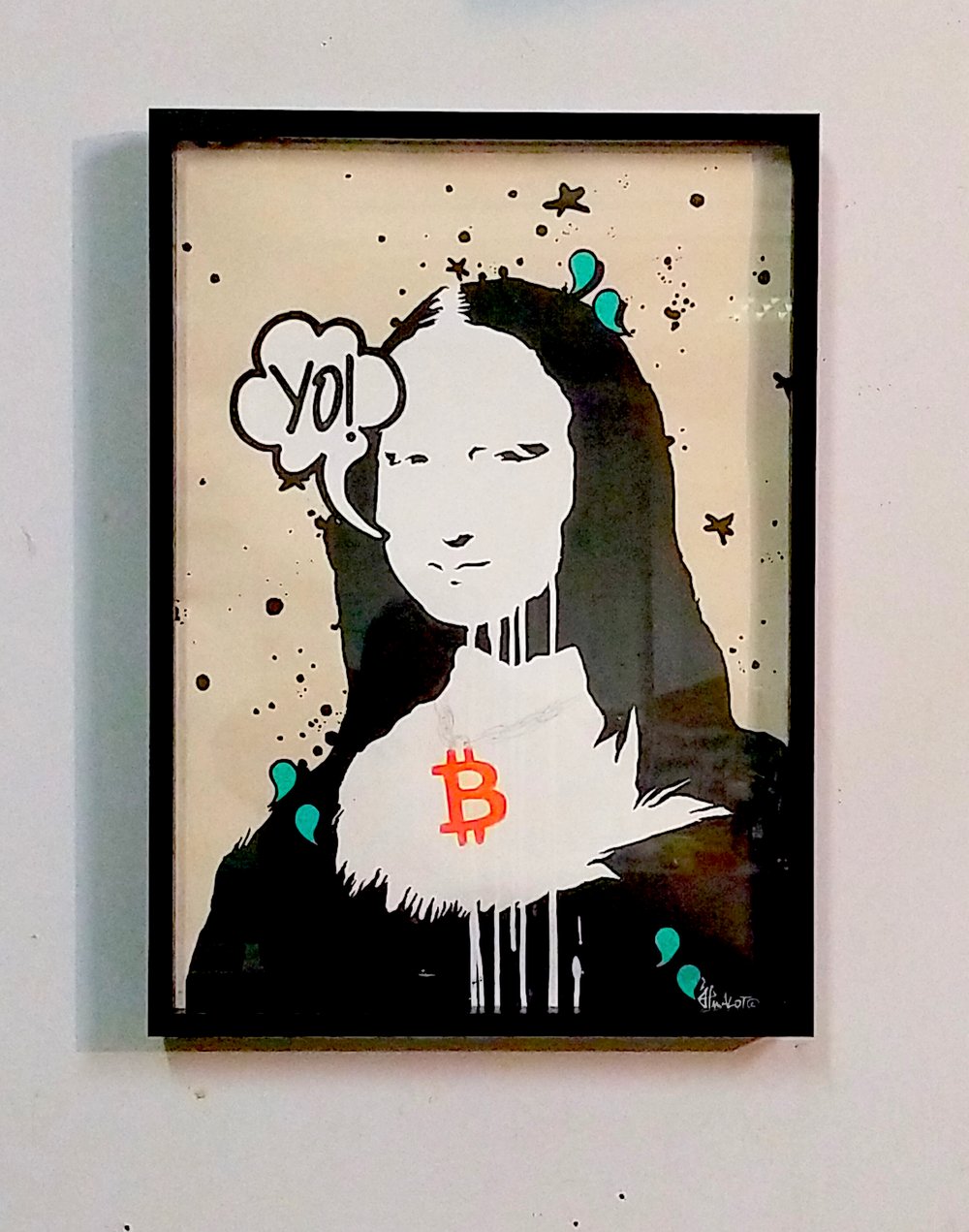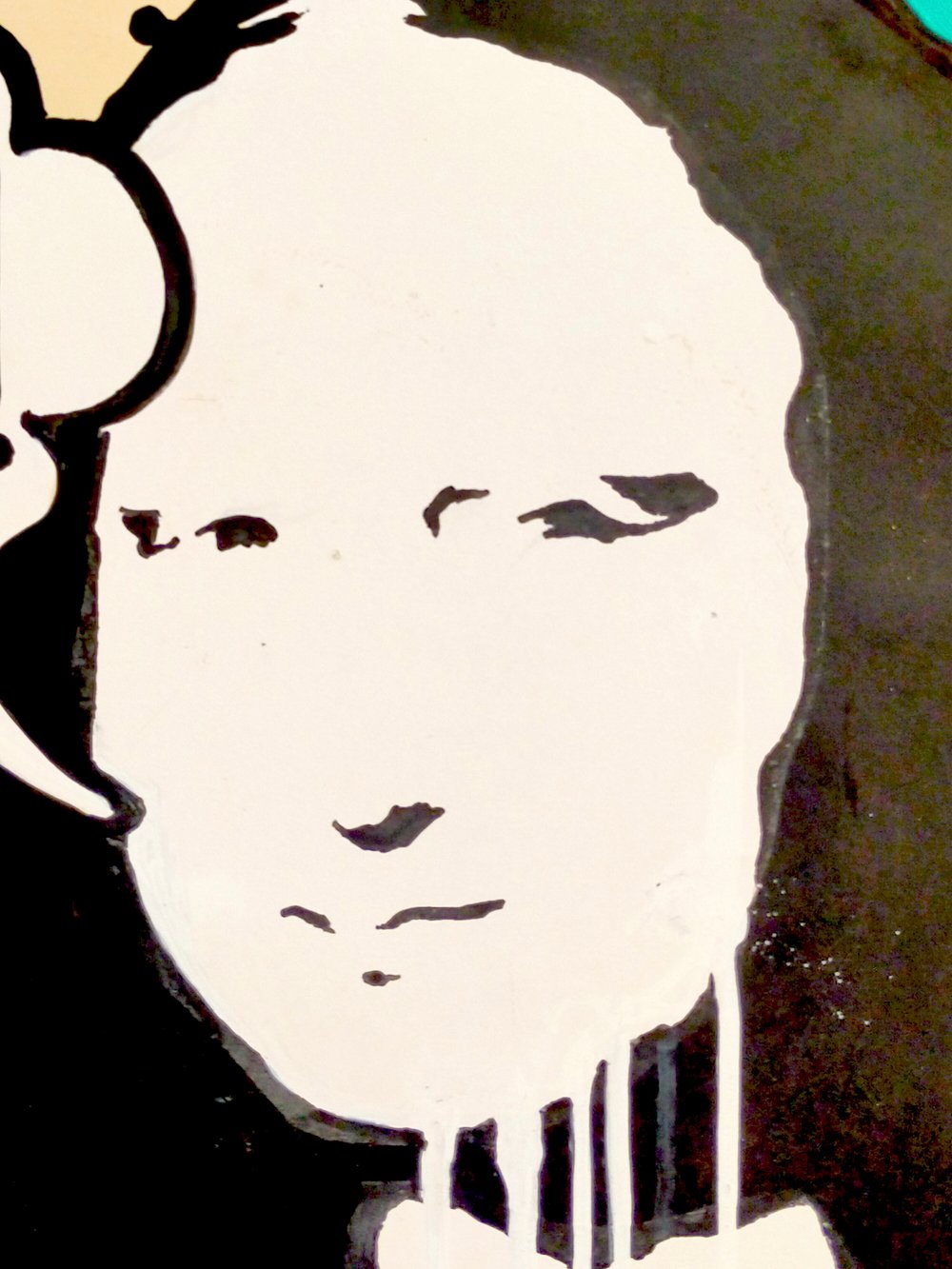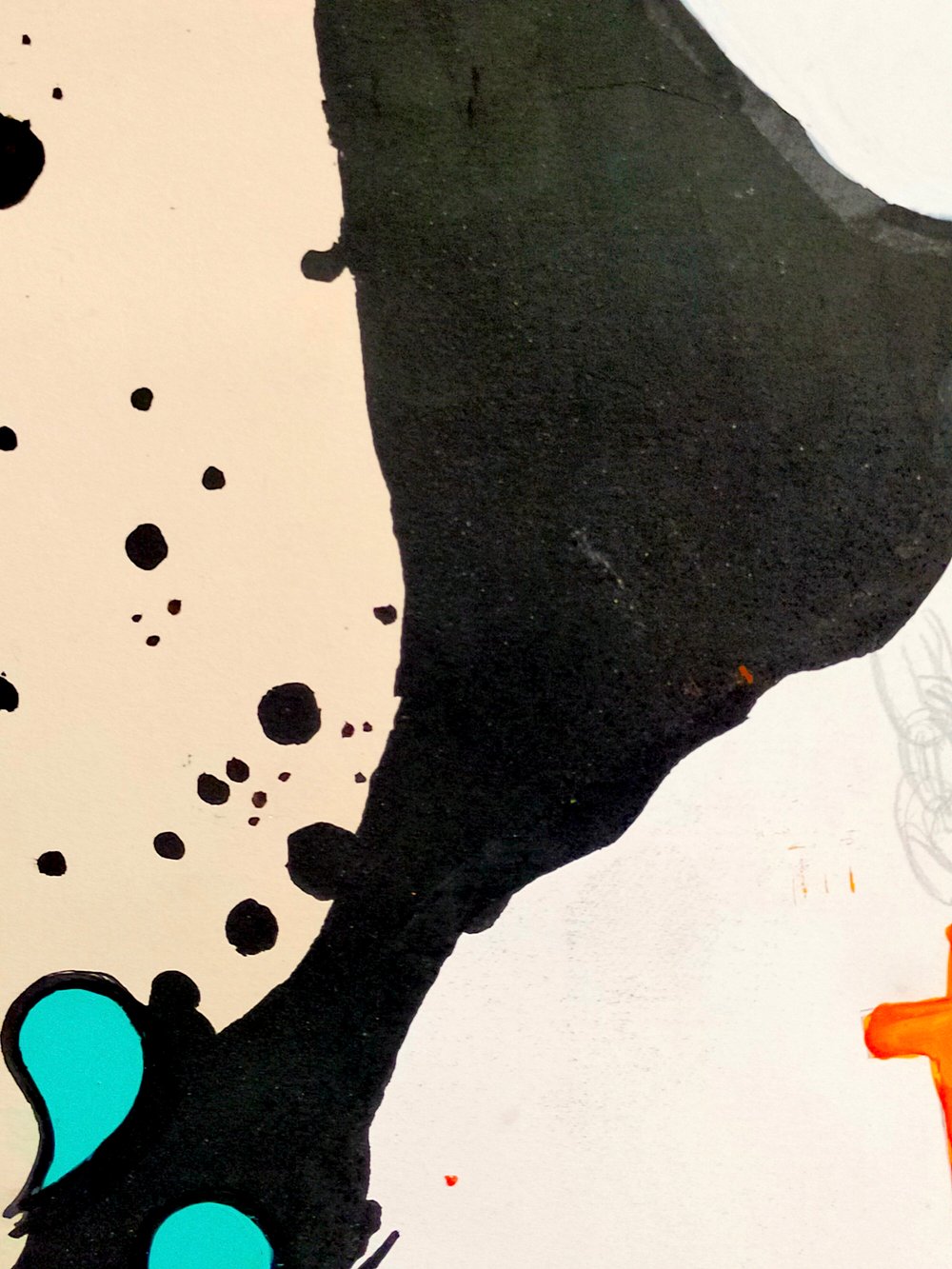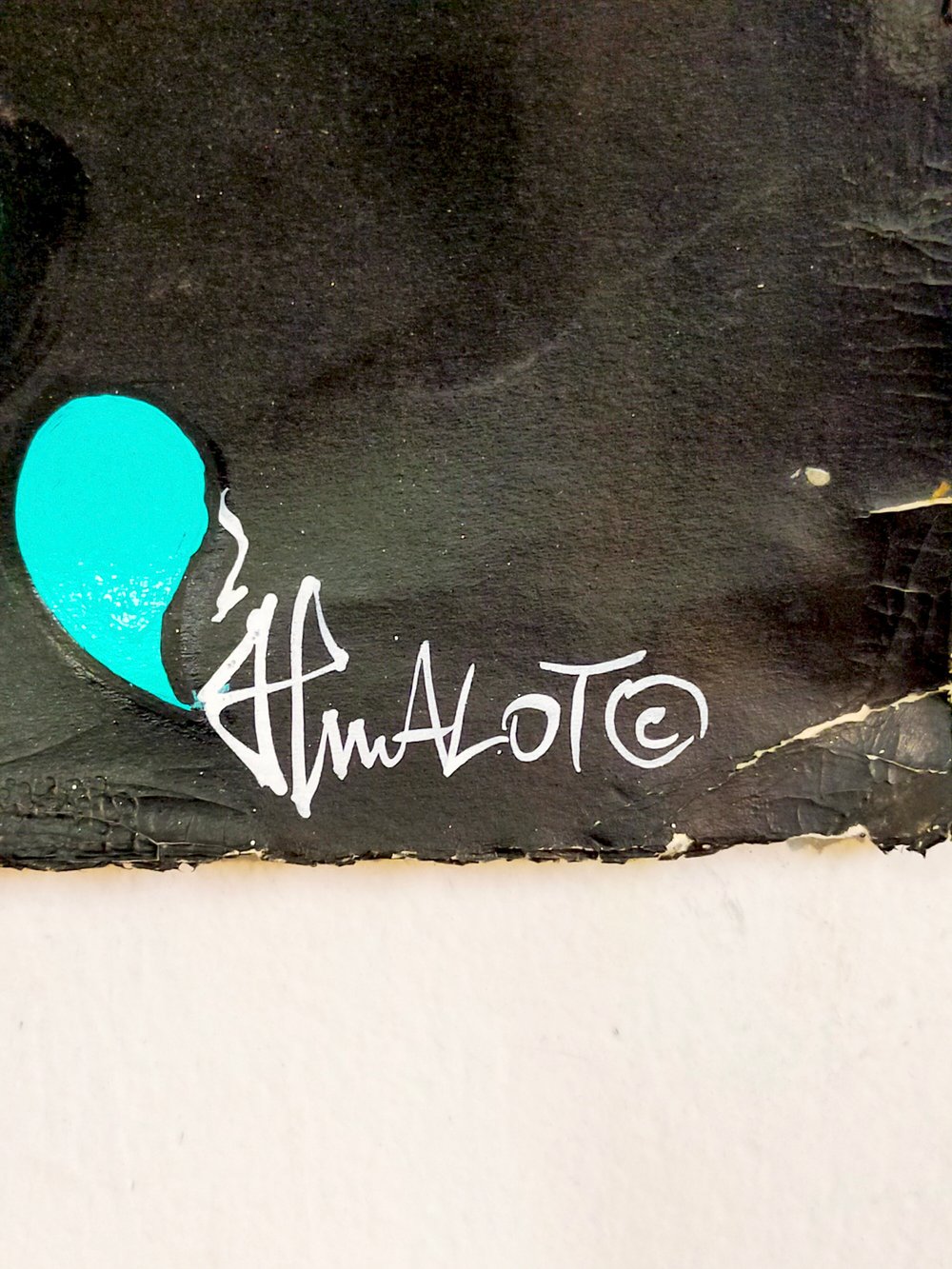 AVAILABLE AT SCARCE CITY:
https://scarce.city/marketplace/physical/yo-monabitcoin-lisa
Exhibited at the historic Bitcoin meetup in Paris.
(Sof's bar. Rue Saint Sauveur Paris). info: [email protected]
EN//
Original and unique artwork from the artist's 'YO' series.
Artwork on fine art paper, measuring 70x50 cm, created using a mixed media technique including acrylic paints, inks, Posca, and a two-color screen print hand-crafted by the artist in their studio.
The artwork is signed within the composition, as well as dated and signed on the back.
Shipped in a tube (if unframed) in a European standard protective box, or between two wooden boards if sold framed, with tracking numbers, delivery against signature, and included insurance.
FR//
Oeuvre originale et unique issue des séries 'YO' de l'artiste'.
Oeuvre sur papier d'art de format 70x50 cm réalisée de technique mixte incluant peintures acryliques, encres, posca et sérigraphie deux couleurs réalisée main par l'artiste à son studio.
Oeuvre signée dans la composition ainsi que daté et signée au dos.
Livraison en tube (si sans cadre) dans une boite de protection aux normes européennes et entre deux planches de bois si vendue encadrée avec tracking numbers, remise contre signature et assurance incluse.