BITCOIN TROPHY (3) ORIGINAL SIGNED BY ARTIST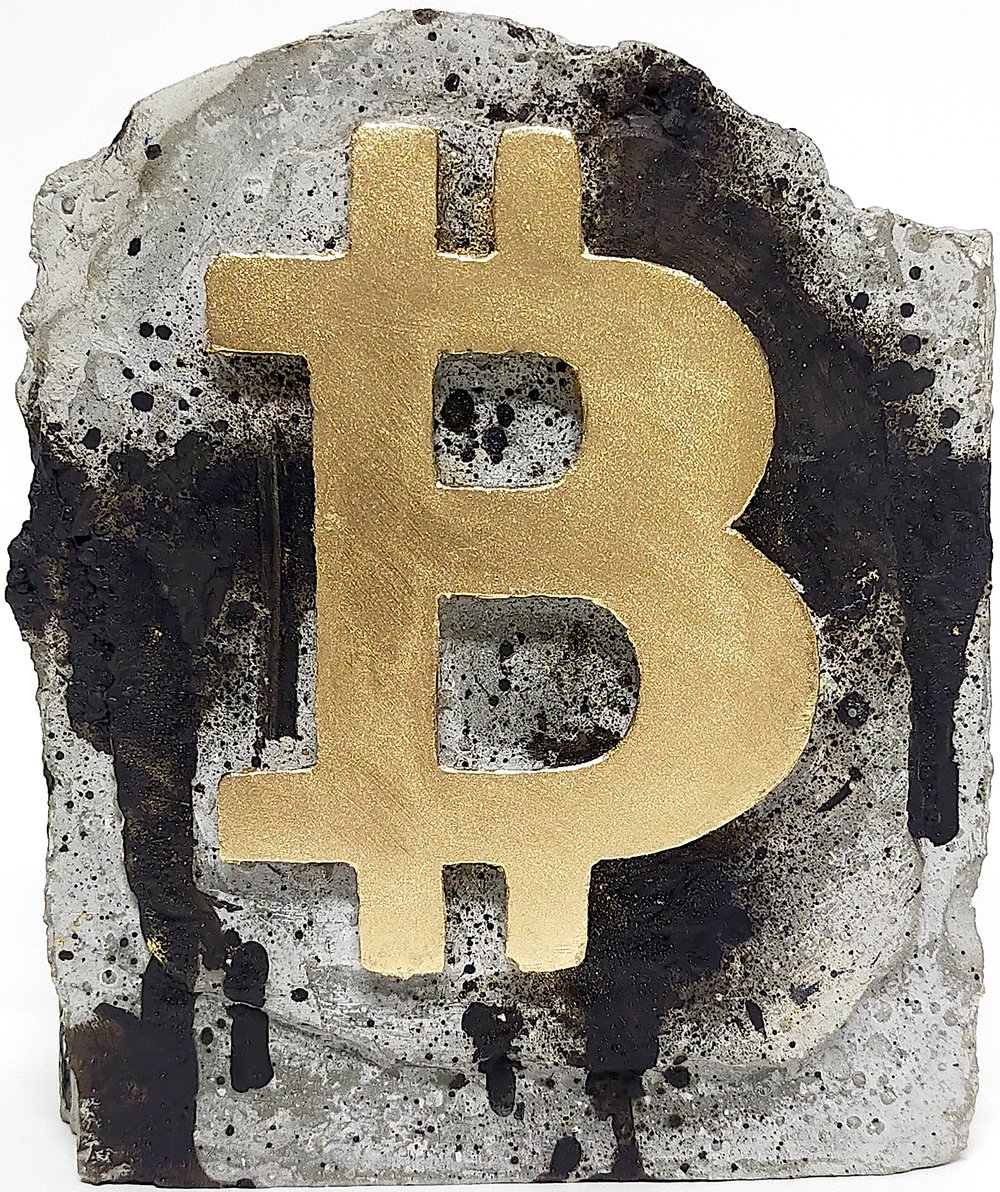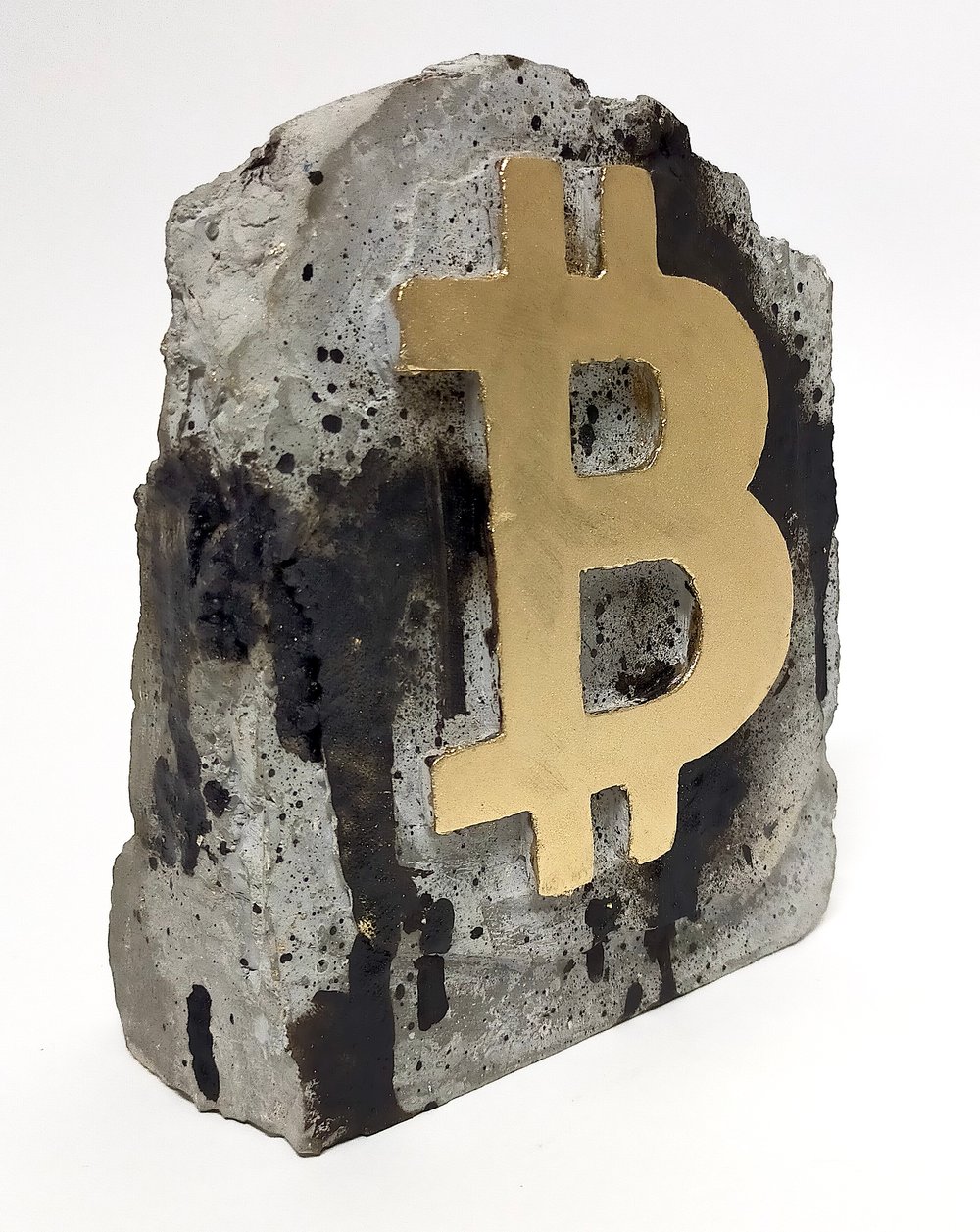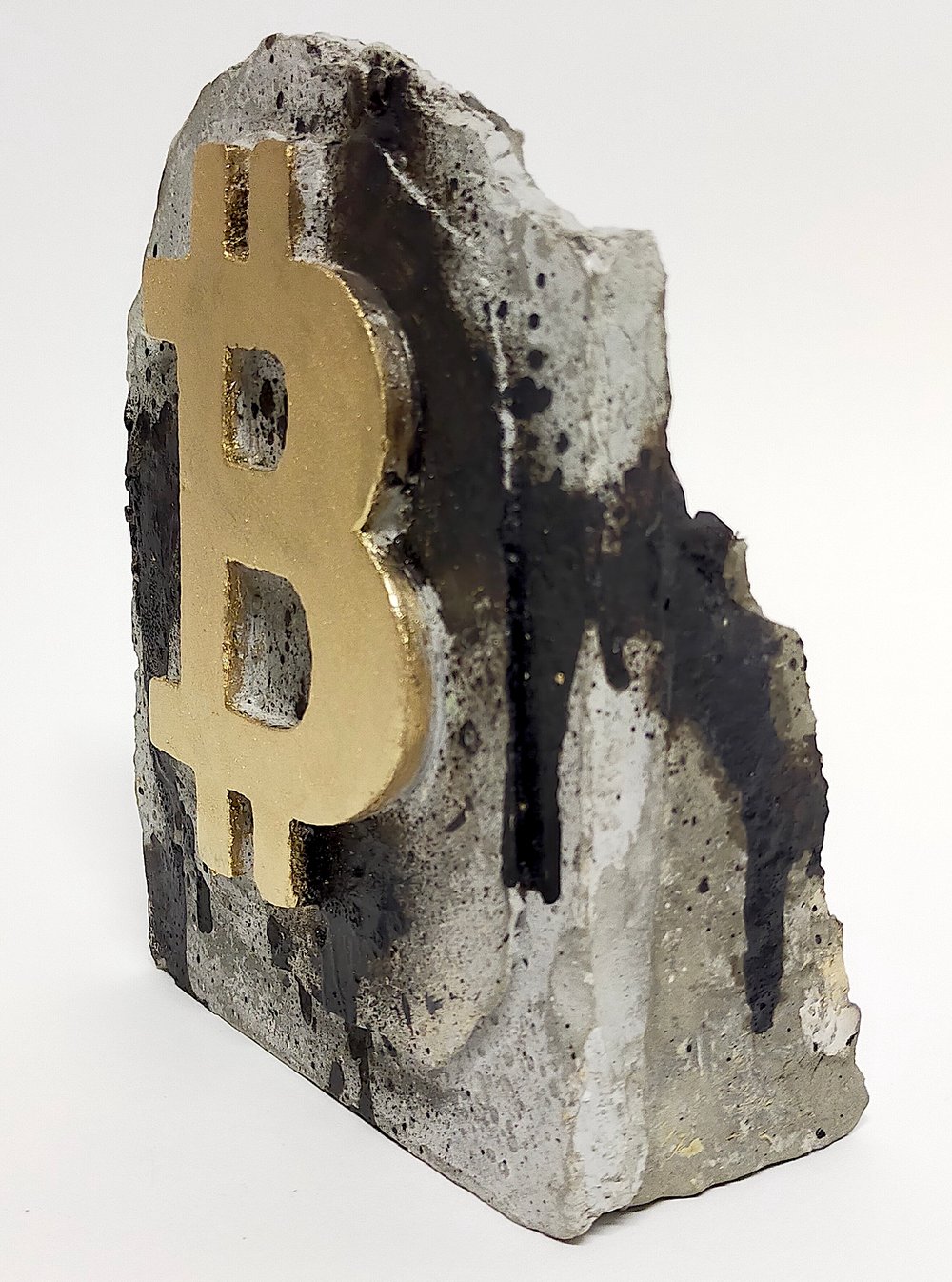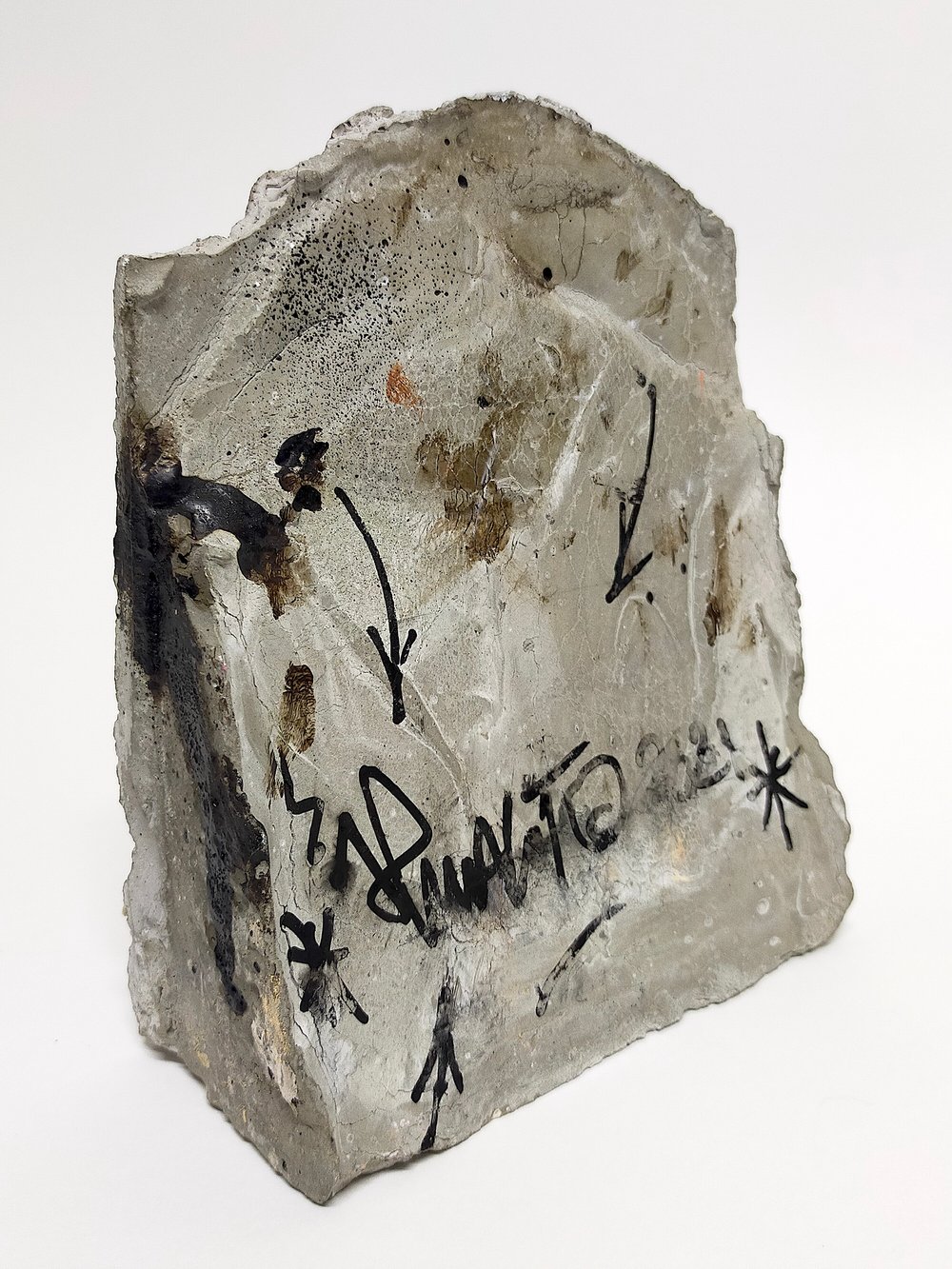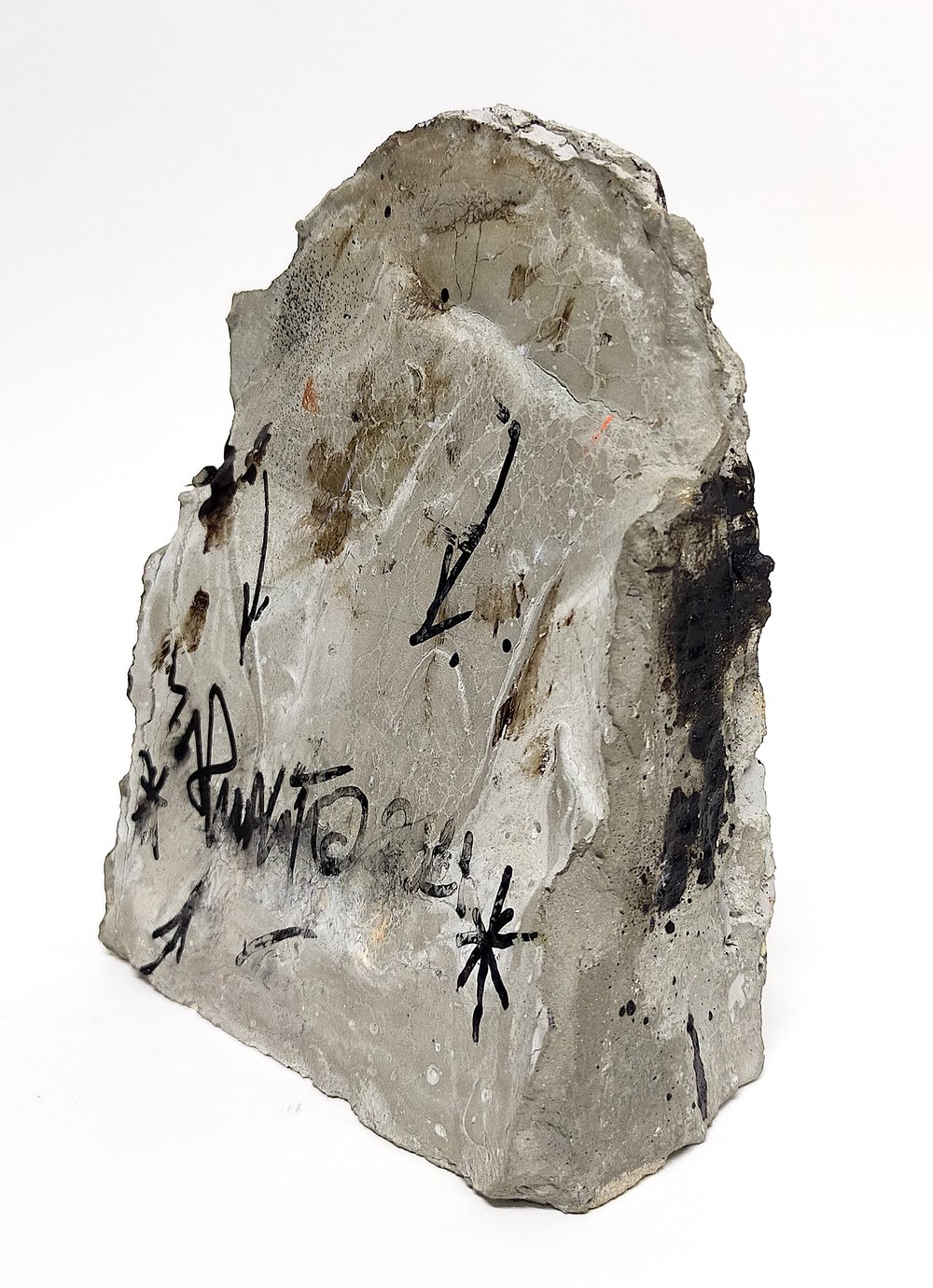 Bitcoin relief sculpture mounted on a raw cement base.
Artwork created by the artist.
Mixed media technique including cement and hand-gilded details with aerosol paints and inks.
Dimensions: 16x11x5cm.
Artwork signed on the back with a marker, delivered with a certificate of authenticity, handed over with a signature, insurance included, and tracking numbers.